Extremely ambitious organization, always looking to add new profiles and skills
to our companies and projects.
if you are
A hard-worker, always ready to go the extra-mile keeping your calm, smiling and finding solutions when facing issues
Creative, trying to think outside the box
Loyal and honest
Energetic and ambitious
Not afraid to speak aloud
Humble enough to recognize your own mistakes and with a strong growth mindset…
THIS IS THE RIGHT PLACE FOR YOU!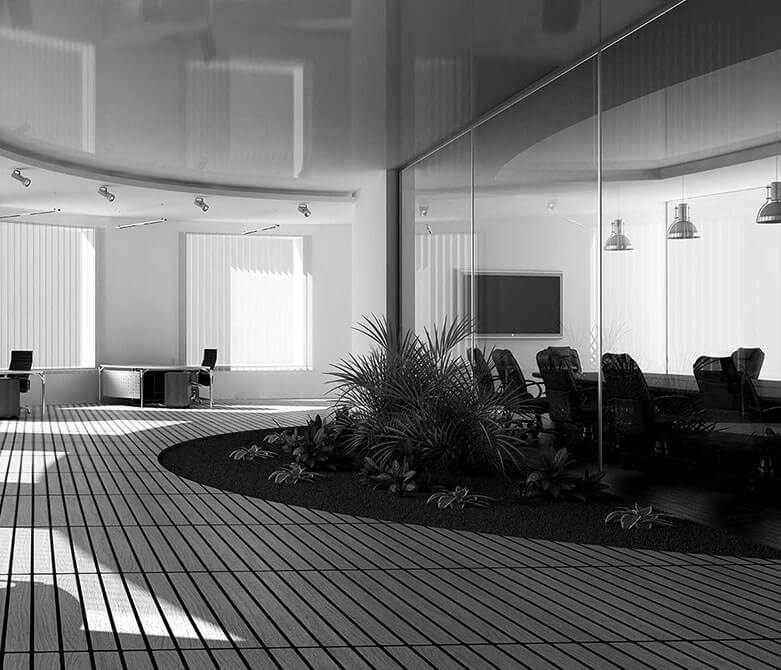 We offer challenging missions in a
fast growing environment
Please apply to the below open positions or send us your CV, mentioning in the
title of your message what is the position you want to apply to. THANK YOU!
professional development courses
Flexible working conditions